About Us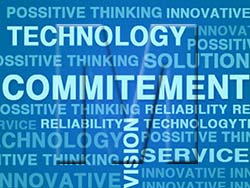 Since 1985, the substitute term for consistent high performance, ethical values and innovation in the fields of cold insulation and packaging has been Microton Marketing.
Microton Marketing believes in providing the best quality branded products to its customers. With its reliable and customer friendly approach Microton has carved a name for itself in the competitve field of HVAC Insulation and Packaging.
Our belief in being a solution provider and commitment towards service has garnered a strong customer base which has been our strength over the years.
29 years ago, MICROTON started its business activities with the following objectives:
To achieve excellence in the fields of operation.
To attain objectives with pursuance of ethical values.
To satisfy our customers with superior quality and value.
To offer total solutions competitively and innovatively.
To become the preferred supplier in the markets we serve.
To develop new products for niche markets.
Our Management
Our management team shares a passion for customer satisfaction and a competitive spirit that drives us to excellence. Our management is fully committed towards an ethical approach, with quality and innovation forming the backbone of everything we do or say. We have a fully implemented ERP system to ensure reliable & proper control on all our operations.
Our Infrastructure
We have a fully equipped office in the heart of Ahmedabad city with large well planned warehouses across strategic locations in Ahmedabad city, Sarkhej and Baroda.
Our Associates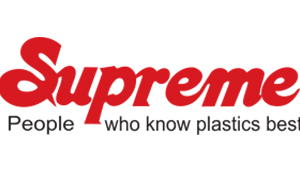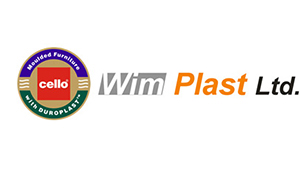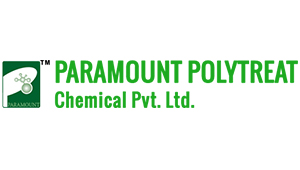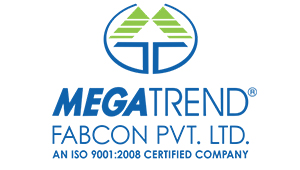 To Know More
Please feel free to browse through our website for information on the products we provide. Also, do not hesitate to contact us for any of your marketing needs.
We, at Microton, have excellent infrastructure to handle the marketing and distribution of a wide range of industrial products throughout India.