PIR & PU FOAM PRE-INSULATED DUCT ADHESIVES STARGLUE CA-22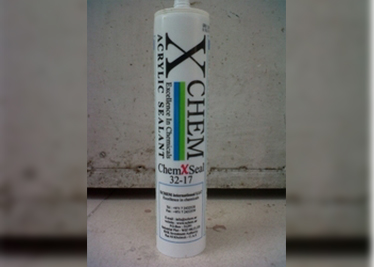 STARGLUE CA 22 is inflammable, one component adhesive based on polychloroprene, with special tackifier and additives. It is specially developed for polyurethane and polyisocyanurate (PIR) foam in air duct system. It has very good in film forming nature which give uniform bonding to most of substrate.
Recommended Use
STARGLUE CA-22 is used in PIR & PU foams panel for pre-insulated air duct. STARGLUE CA- 22 can be also use for most of porous and nonporous surfaces.
Features:
| | |
| --- | --- |
| 1 | Excellent bonding with PIR v/s PIR & PU v/s PU |
| 2 | Excellent film forming nature |
| 3 | Water resistant |
| 4 | Excellent heat resistance |
| 5 | Chemical resistance |
| 6 | Suitable to middle east climatic condition |
| 7 | Very easy to apply |
Packaging
| | |
| --- | --- |
| 1 | STARGLUE CA-22 is available in 25 & 30 liter Spouted Metal Pail. |
Download